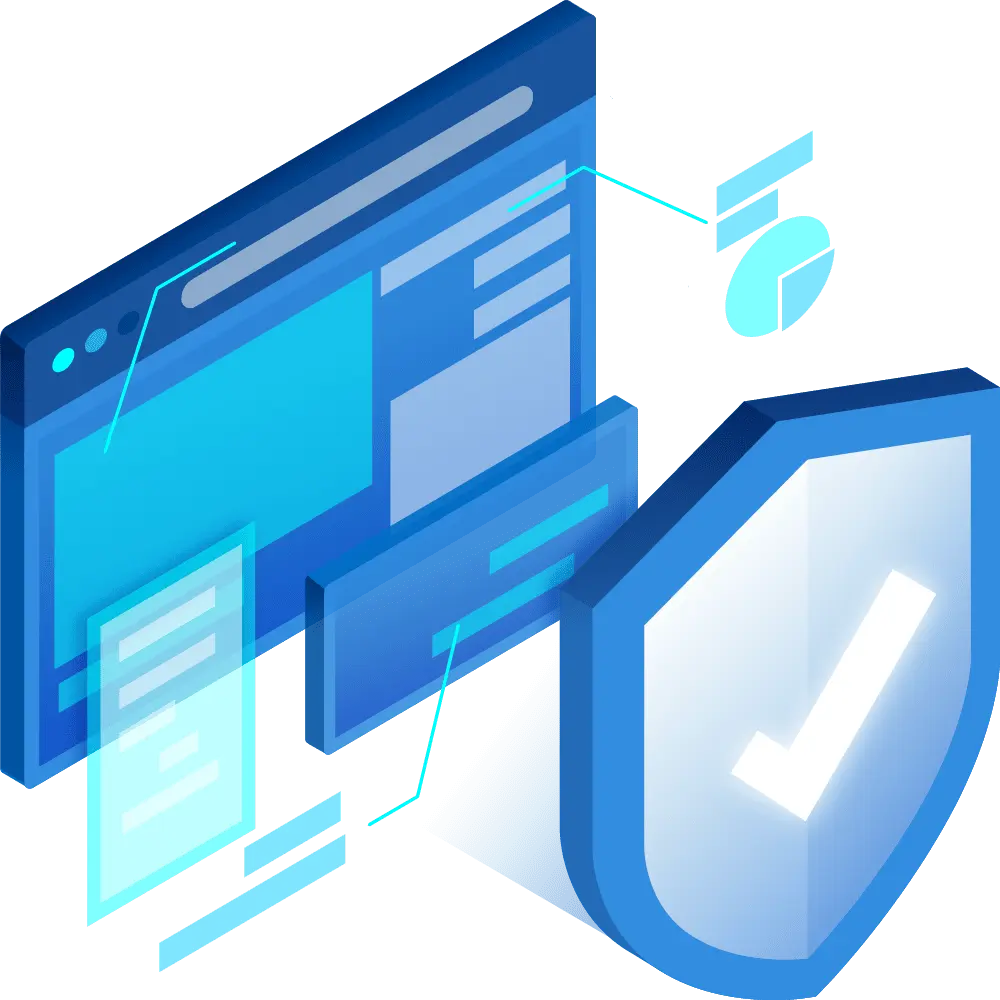 Phishing scams continue to be a prevalent and highly successful form of cyberattack in today's digital landscape. Understanding the potential dangers they pose to businesses is crucial for safeguarding your operations. In this comprehensive guide, we'll delve into the...
read more
130 CORRIDOR ROAD, PO BOX 228, PONTE VEDRA BEACH, FL 32004
Want to learn more about how North Shore can assist your company?